ABOUT US

W.E. Couplings has been established since 1991, specialising in the supply of bespoke hose and fittings. W.E. Couplings manufacture and stock a wide range of industrial rubber and PVC hose in long lengths which can be assembled to your individual needs.
A few things we're great at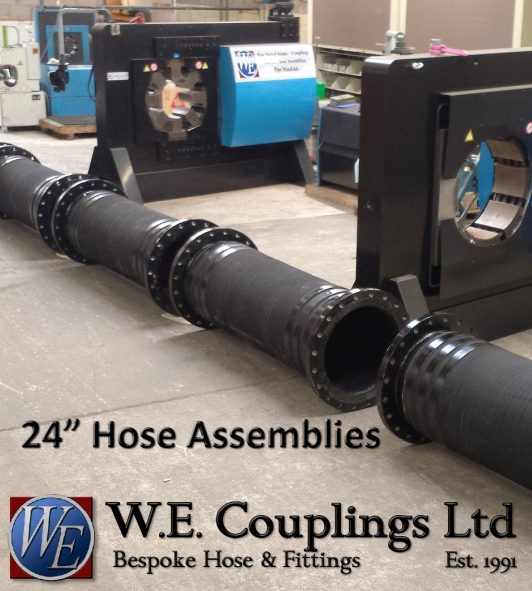 We have developed the unique and sought-after ability to swage large bore industrial hoses. With both the bespoke machinery and practical experience of the men operating it, our UK factory is currently able to handle and externally swage bore sizes up to 24″.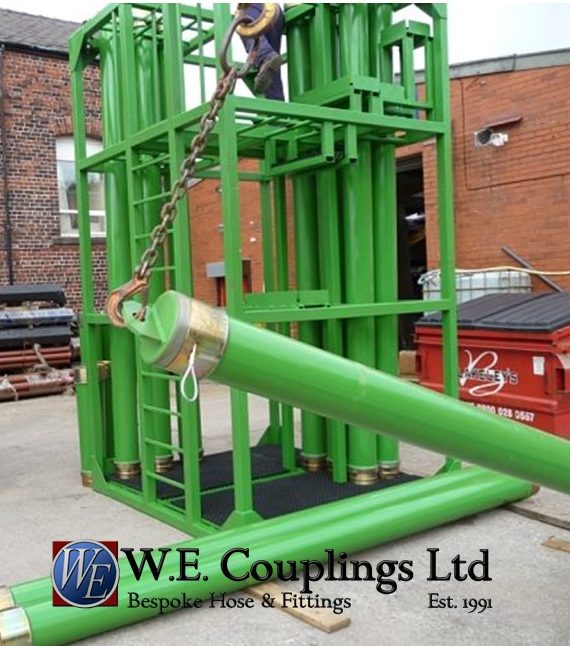 We can offer tremie concreting equipment up to 12″ sizes and ancilliaries. Shown above is a 6 inch tremie lifting cap operation.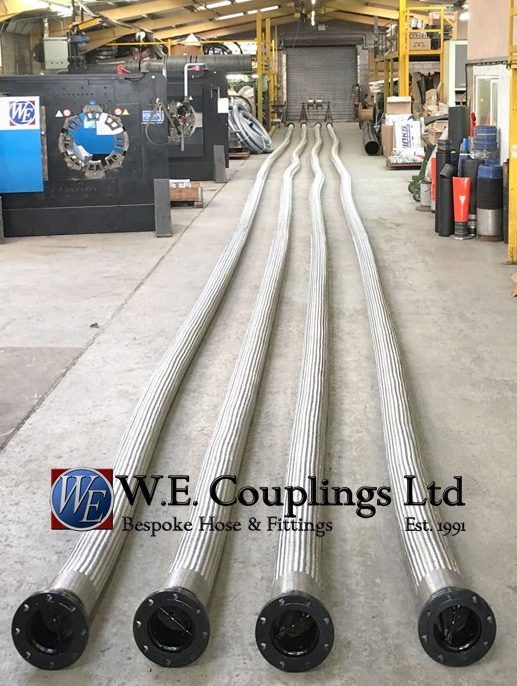 We design and manufacture a range of systems for the removal of rainwater from the dynamic roof of floating roof storage tanks. We have supplied these systems to storage tank builders and tank farm maintenance teams worldwide for over a decade.